BECOME CERTIFIED AS A PRO MAKEUP ARTIST
---
---
Structured Learning Curriculum
Guided Hands on Training By the Best
HANDS ON CLASSROOM TRAINING
What's included:
28 Piece Makeup Kit to take home
30 Piece Hair Kit to take home
Big selection of products to use in class
140 hours of intense hands on training
An additional 40 hrs of credits to use towards future refresher classes
Professional Makeup Artistry Certification Upon Course Completion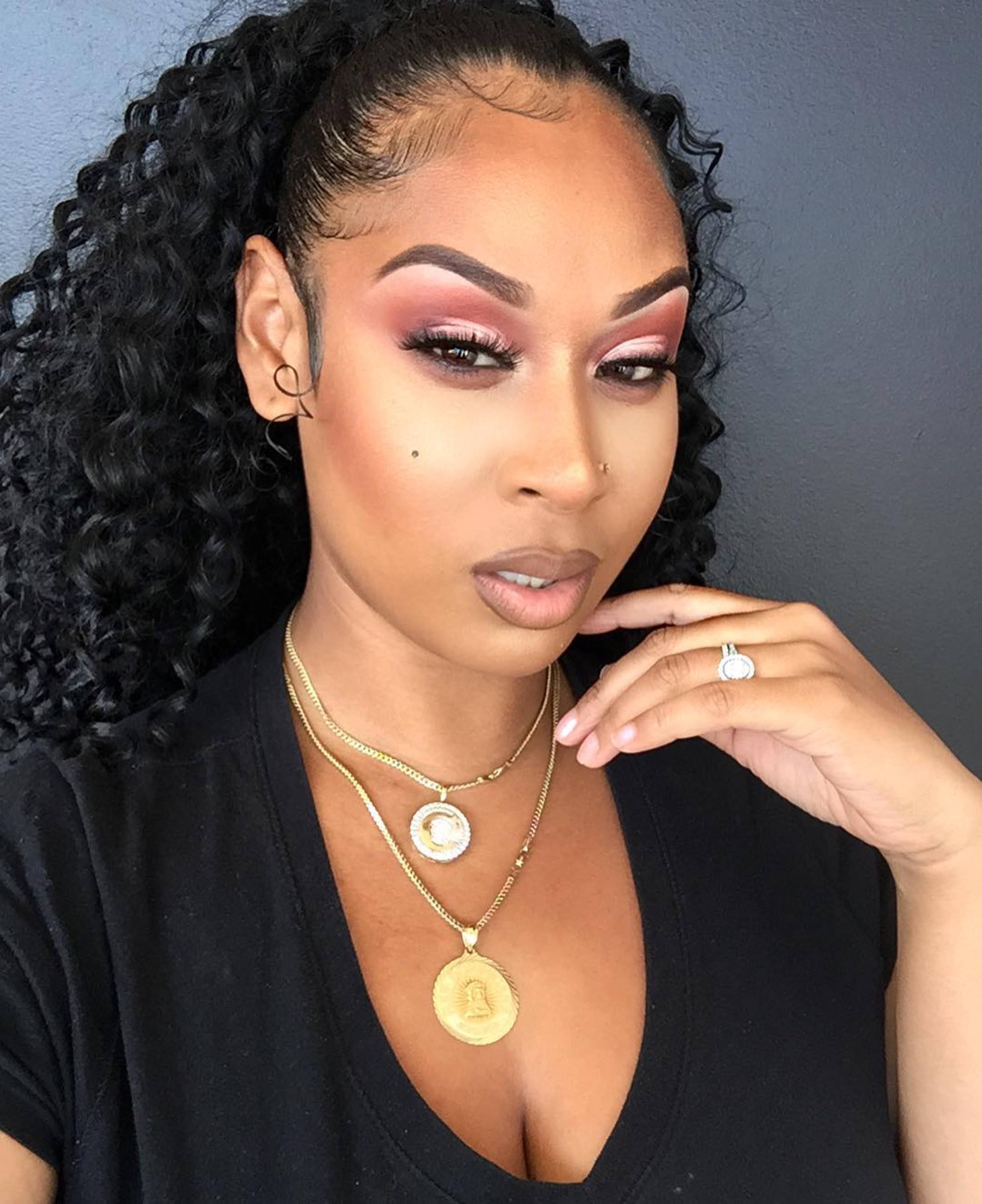 MEET YENNY
"Being an instructor at MBM is extremely rewarding. I enjoy helping others work towards their dreams, goals, aspirations, as well as their confidence as artists. MBM is a place for true unique artistry, a place where you can be inspired and challenge your creativity. I love MBM not only as an educator but because they allow me to truly be myself as a creator. I believe in MBM because as a team, we want our students to thrive!"
-@yennyy.yenn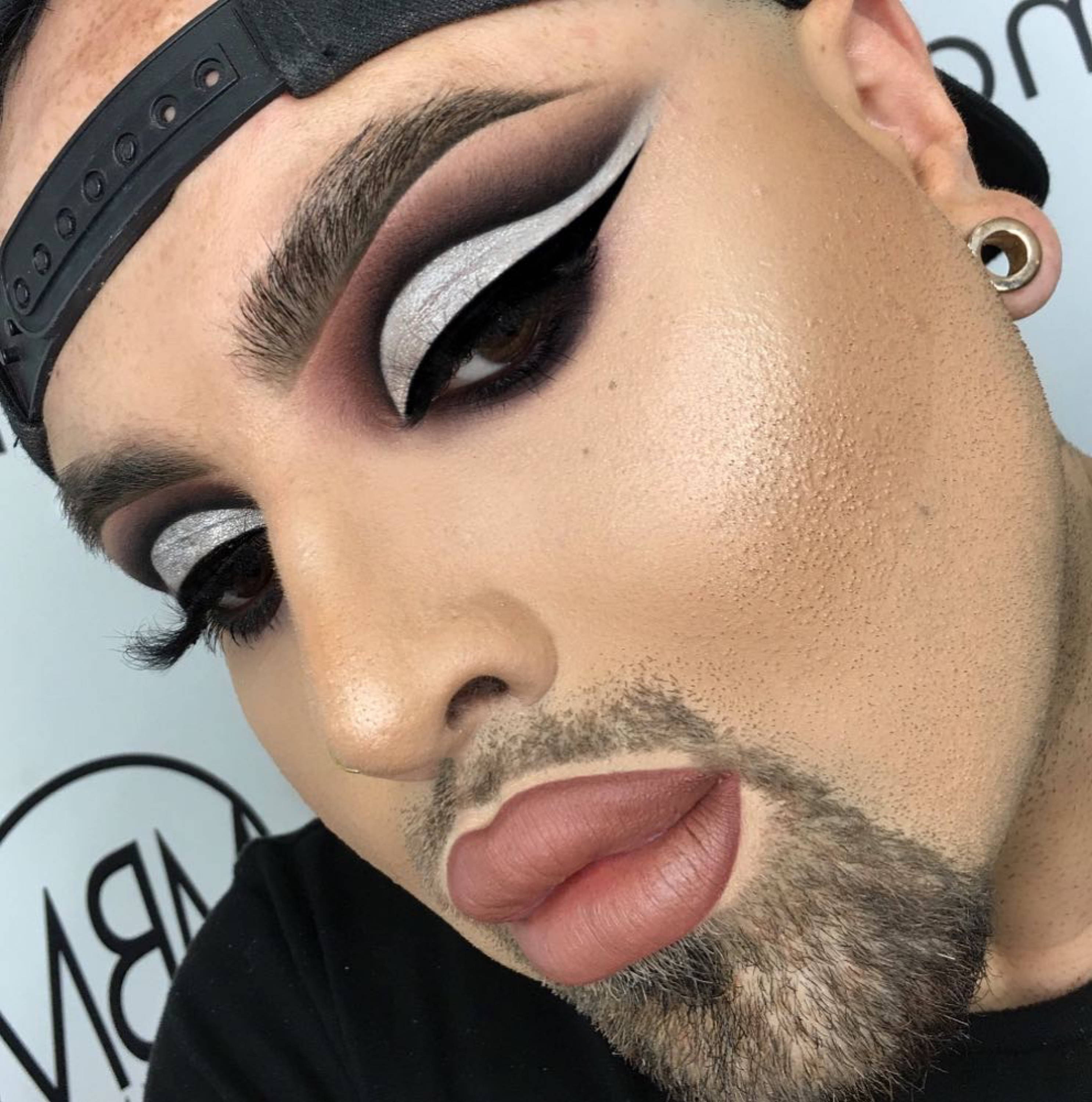 MEET GILLY
"Here at My Beauty Mark we strive to educate our students with the knowledge and skills to set them up for success. As educators, we genuinely care about the growth of our students and the impact MBM makes on them."
-@makeupbygilly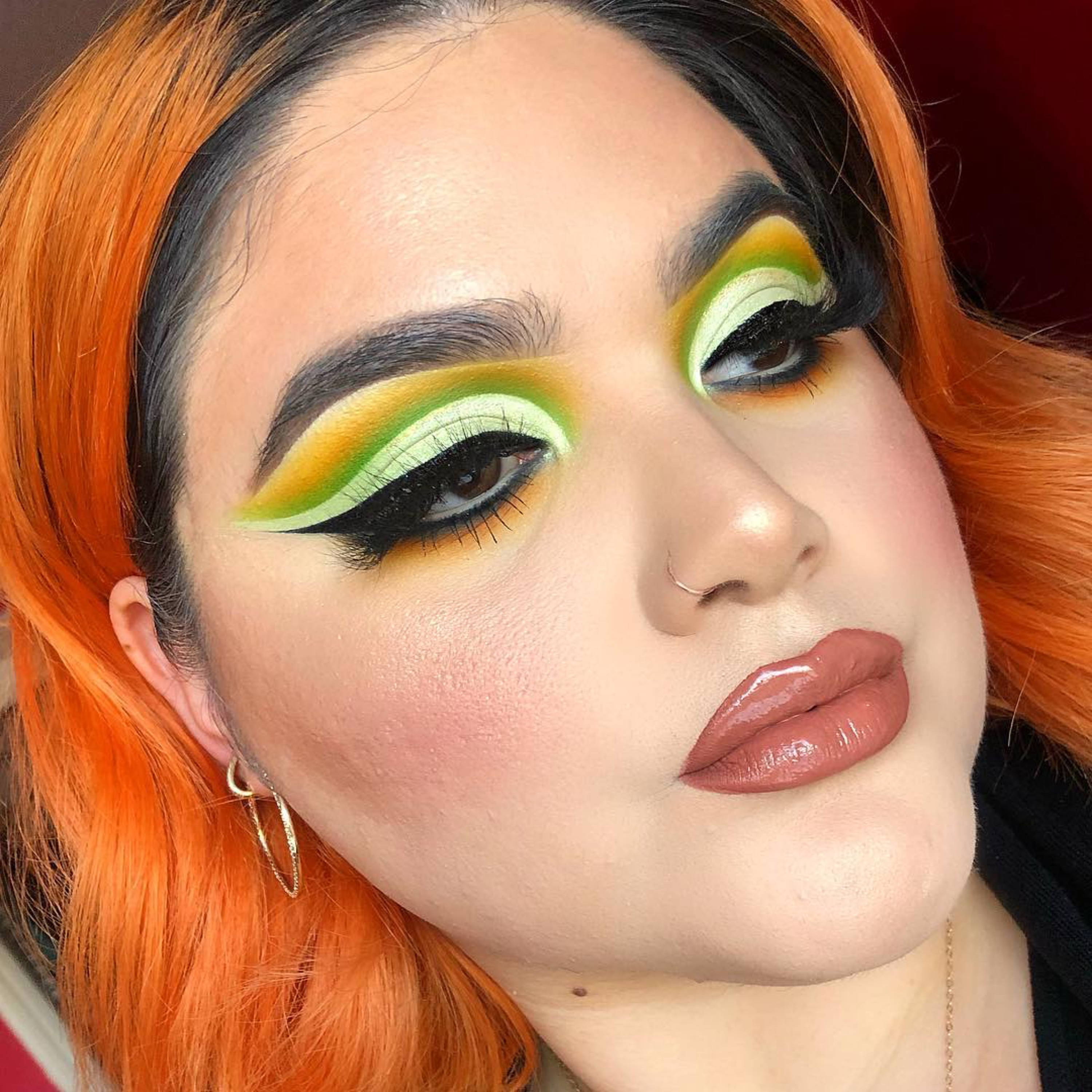 MEET ADILENE
"At MBM we push our students to become the best they can be in order to succeed in the makeup industry. We educate to elevate and develop their skills to go out into the industry with confidence! I love being a part of the MBM family, and nothing is better than watching my students grow!"
-@adilenexoxo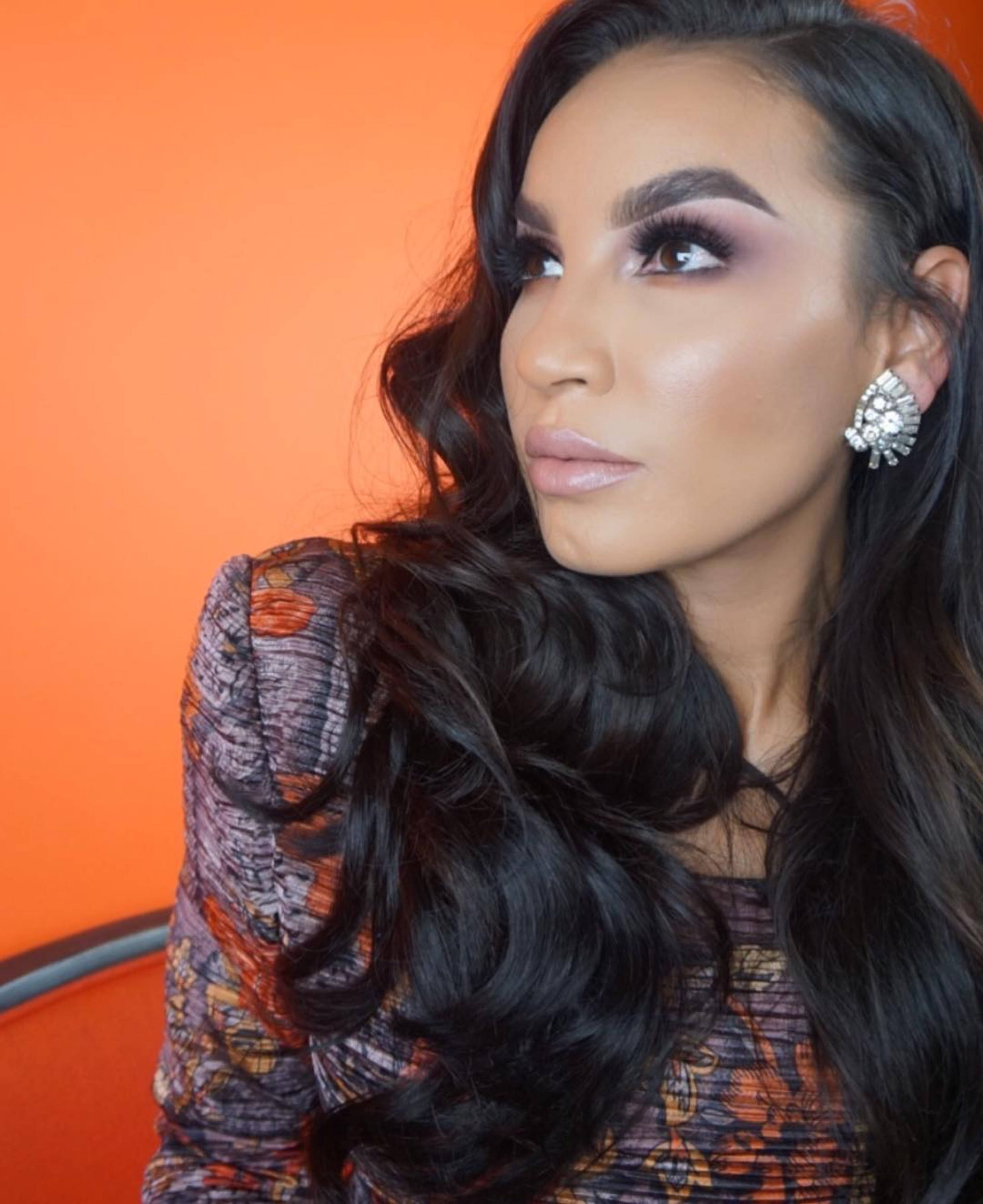 MEET LORENA
"When attending My Beauty Mark Makeup Academy, you get the full experience. The instructors provide an atmosphere that allows for creative minds to collaborate and share their expertise! The instructors here at MBM really care for the growth of their students and are always here to guide them."
-@_divamaker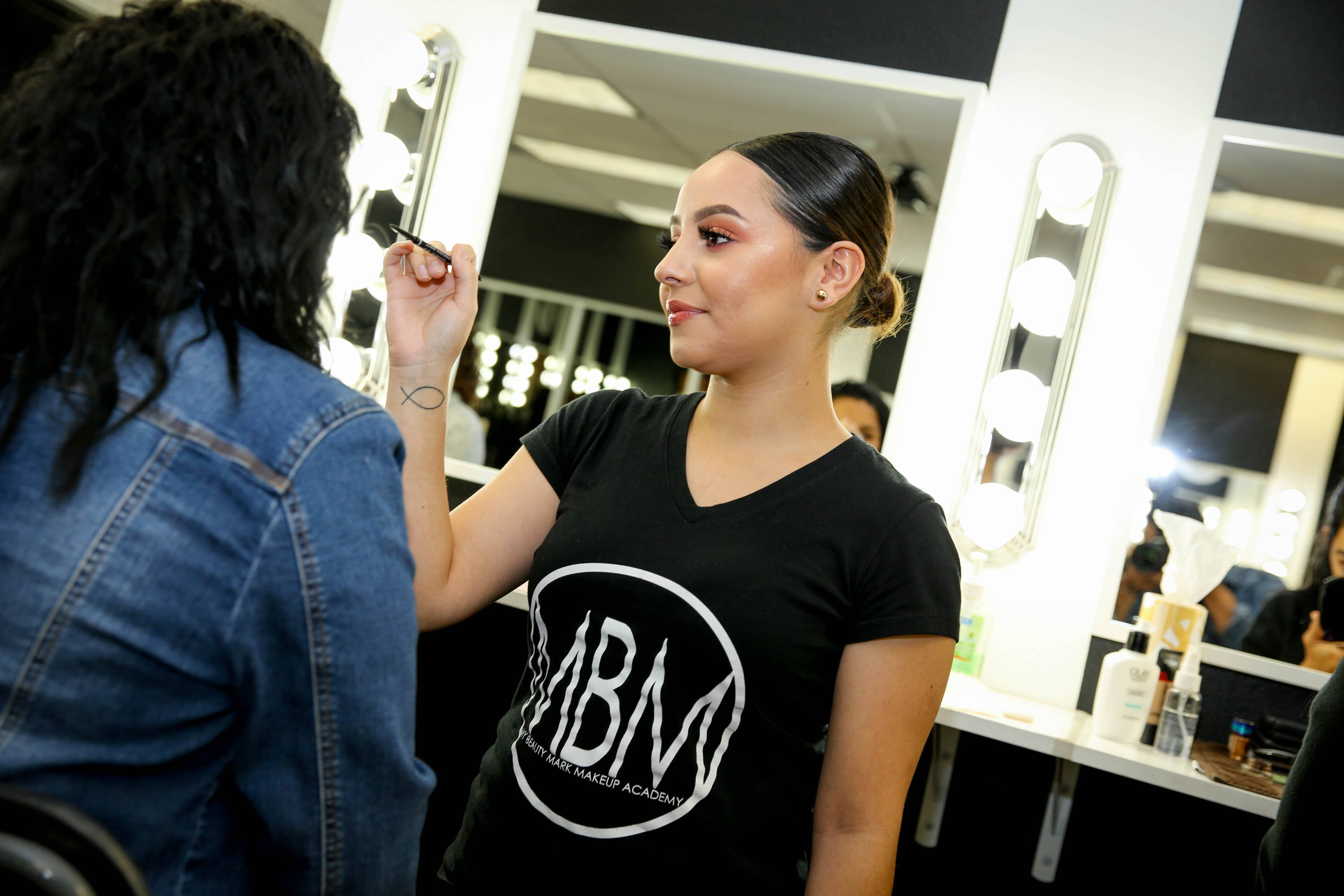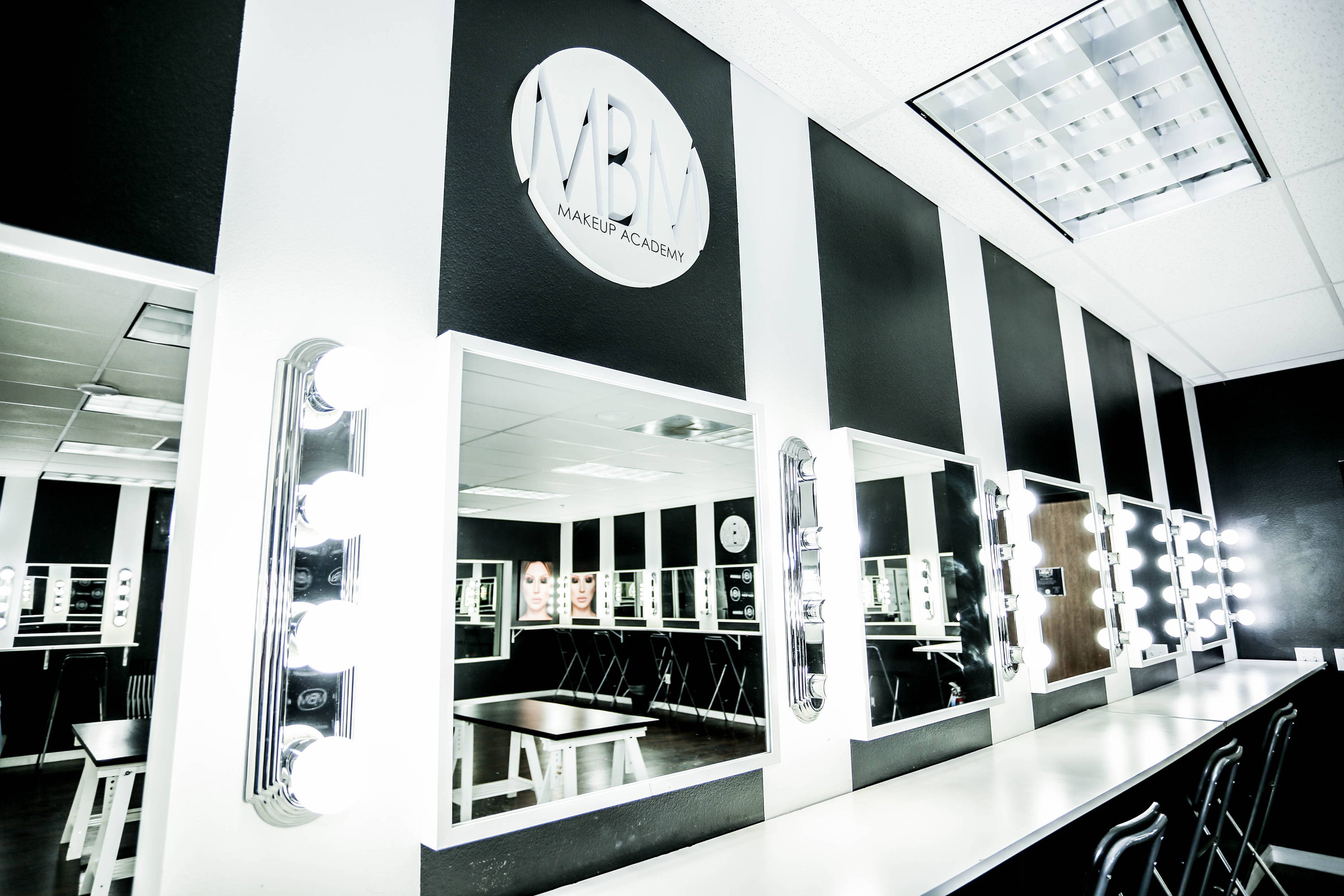 As a student of MBM you get discounts and are first to know about the most sought out Master Classes such as our most recent Master Class by @mmmmitchell
@MMMMITCHELL MASTER CLASS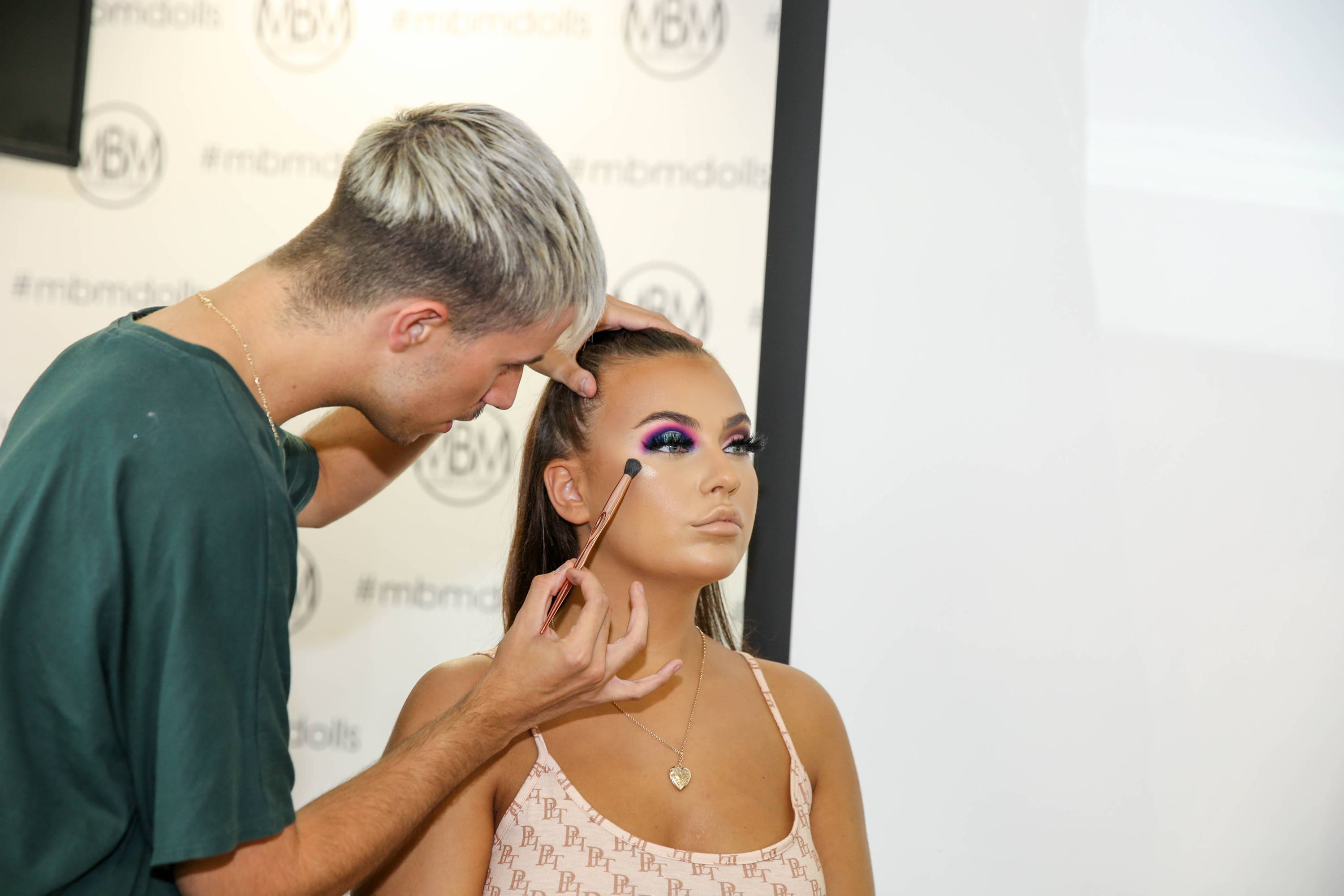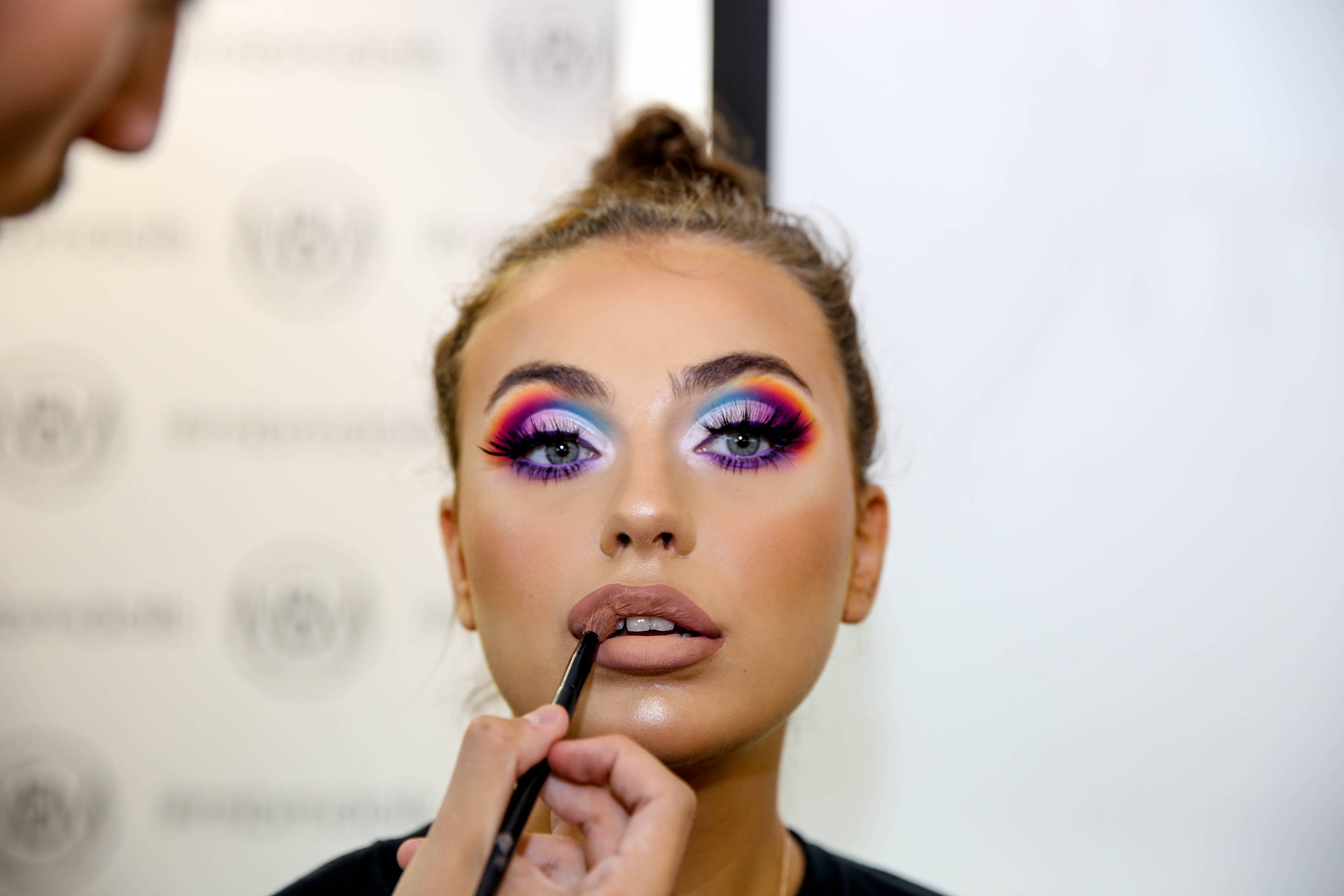 INSTAGRAM @MYBEAUTYMARKMAKEUPACADEMY